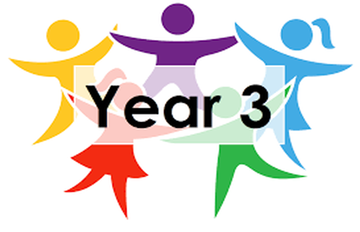 Year 3
Mainly focuses on covering the National Curriculum at a higher level for English and Maths.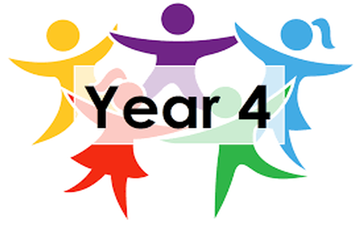 Year 4


We offer 11 plus specialist classes which are tailored for Year 4
Consists of all 4 subjects within 11 Plus – English, Maths, Verbal & Non Verbal Reasoning. Teaching in this year group focuses on covering the subjects at hand in more detail with emphasis placed on ensuring that students gain a thorough understanding in all the topics within each subject so that they have a strong foundation in the lead up to the following year.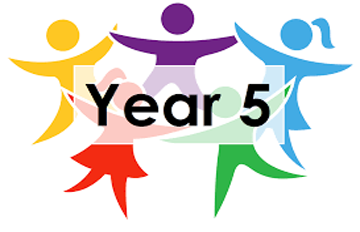 Year 5


We offer 11 plus specialist classes which are tailored for Year 5.
Teaching in this year focuses on helping students to apply the information that they have learnt in all four subjects up until this point while going into more advanced detail for each individual topic.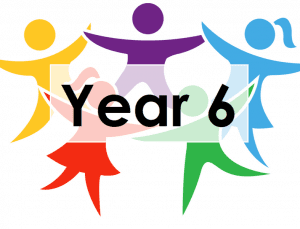 Year 6


Maths & English.
The foundation course covers Key Stage 2 and enables pupils to consolidate their literacy and numeracy skills. We deliver lessons for primary level National Curriculum Maths & English at an advanced and high level.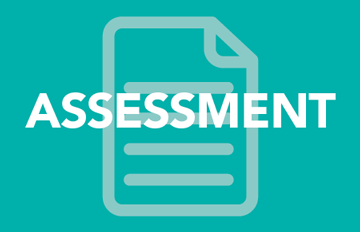 Regular Assessment
Exam technique is a main point of focus for students in Year 5 and 6 as is effective time management. Half way through the year and in the lead up to the 11 Plus examinations, past paper assessments are introduced on a weekly basis in order to put into practice everything that students have learnt and ensure that they are consistently maintaining a level that will stand them in good stead to excel in their upcoming exams.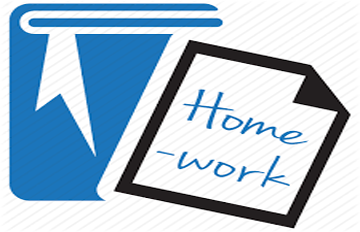 Homework
Homework is given to all students on a regular basis focusing on the topics that were covered in that week's lessons. Students in all year groups are given assessments covering the topics that were taught throughout the weeks leading up to it in order to monitor each student's progress. In doing so, we can identify any potential weaknesses and work on ways to improve these.
Year 7

GSCE (English, Maths, Science)
To enable students to achieve the best possible grade in their GCSE English, Maths and Science exams. We deliver lessons for Secondary level National Curriculum Maths, English and Science.

Maths
Mathematics is one of the most important subjects taught in schools throughout all the years. For students to increase their chances of academic success, they must have a strong foundation in Maths. At Learn Log we provide our students with exactly this through tailored lessons designed to not only significantly improve on topics that students might need additional support on, but also enhance their overall understanding of each topic.

English
This includes: Punctuation, Spelling & Grammar.
A prime example of questions on this topic would be one where pupils sitting the exam are given a passage of writing where they would have to correct mistakes that are present.