EVERY CHILD YEARNS
TO LEARN

LEARN LOG IS A
REGISTERED MEMBER
WITH OFSTED.

LEARN LOG IS A
REGISTERED CORPORATE
MEMBER WITH THE
TUTORS ASSOCIATION
Warning: Trying to access array offset on value of type null in /customers/1/b/b/learnlog.uk/httpd.www/wp-content/plugins/bdthemes-prime-slider-lite/modules/general/widgets/general.php on line 2135
Warning: Trying to access array offset on value of type null in /customers/1/b/b/learnlog.uk/httpd.www/wp-content/plugins/bdthemes-prime-slider-lite/modules/general/widgets/general.php on line 2135
Warning: Trying to access array offset on value of type null in /customers/1/b/b/learnlog.uk/httpd.www/wp-content/plugins/bdthemes-prime-slider-lite/modules/general/widgets/general.php on line 2135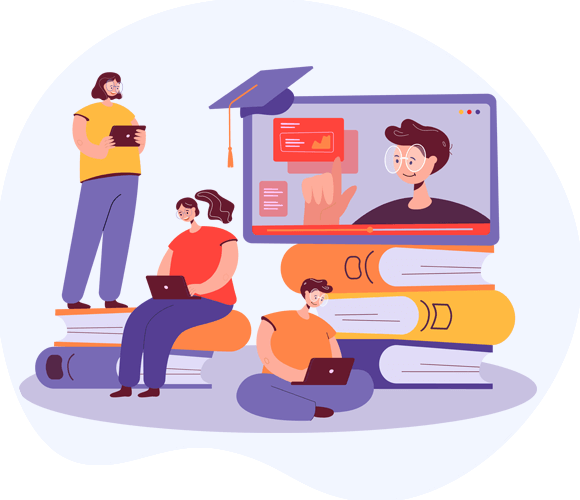 Making Your Child's World Better
At Learn Log , we pride ourselves in bringing out the very best in all of our students with teaching methods that are both unique and engaging.
Watch video to
know more
about us
Making Your Child's World Better
 At Learn Log we pride ourselves in bringing out the very best in all our students with teaching methods that are both unique and engaging. Our aim is to help students who may be struggling to grasp certain areas or principles of a subject and empower them to gain full understanding and thrive; boosting their confidence in new areas and enhancing the knowledge they have already gained. Classes will be carried out in small group sessions split by year group. Individual 1-1 lessons are available where necessary and on request. Our ultimate goal is to not only secure your child a place at their grammar or independent school but to also ensure that they perform well academically whilst building self-confidence and becoming independent learners. In addition to this, students who apply for independent schools are given help on how to approach interviews confidently. Tutoring is carried out by qualified, experienced and DBS checked teachers – achieving consistently high pass rates. Our services cover South East London – specifically for the grammar schools in the Bromley, Bexley and Kent areas.
Learn Log classes are small, supportive and focused. We equip children with the skills, knowledge and practice they need to take exams with confidence. Our high quality resources and mock exams, produced in-house, ensures children are prepared for the exams to come. Our formula works, and our children consistently achieve. The vast majority of children who have followed the Learn Log 11 Plus course gain places at schools of their choice.
Our students' success is our pride. Our aim is to provide children with the confidence, knowledge and skills they need to achieve their very best.
At Learn Log, we pride ourselves in bringing out the very best in all of our students with teaching methods that are both unique and engaging.
Thank you for pushing us for the 11+ tests and for explaining my wrong doings. You've been a fun teacher. Thank you for teaching me things I never used to know.
I enjoyed the lessons and you helped me to prepare for secondary school. I never felt left out, and you always answered my questions.
Thank for teaching my son how to love learning.
My girls are so happy to have secured a place in their first choice of grammar school! Thank you so much for caring about their learning.
I loved being a student of yours since you always go over every question I don't understand no matter how many times. But the thing I like the most is that you always motivate your students to pass their exams.
My daughter has continued her tuition since she has started grammar school which is really helping her.
The one thing I really like is when you give us papers and then we go through them to get practice.
Our children feel safe in the friendly environment, they loving their lessons and are so keen to go.
What I like about your classes is how we can learn and have fun at the same time. I also like how you explain things in clear detail when we don't understand them.
My son is over the moon about passing his 11+ exam.
I like coming to tuition because you make the hard questions easy for us and reward us when we answer it.
My daughter has started at her chosen grammar school, we will be continuing with extra lessons in year 7.
My son was struggling with maths at school, the one to one sessions have really helped him and made him more confident at school.
We Now Accept Childcare Vouchers
Payments Must Be Made For A Minimum Of 2 Weeks
We accept Edenred Childcare vouchers for the Tuition Fees.
Edenred Carer Account Number: P21324467
We accept Fideliti Childcare vouchers for the Tuition Fees. Fideliti Account Number: LEA242C. Please search for SE12 0JS and you will find us as Learn Log Ltd.
We accept Sodexo Childcare Vouchers for the Tuition Fees. Sodexo Account Number is: 915271.
We accept KiddiVouchers Childcare vouchers for the Tuition Fees. Please search for Learn Log Ltd.
We accept Computershare Childcare Vouchers for the Tuition Fees. Computershare Account Number is: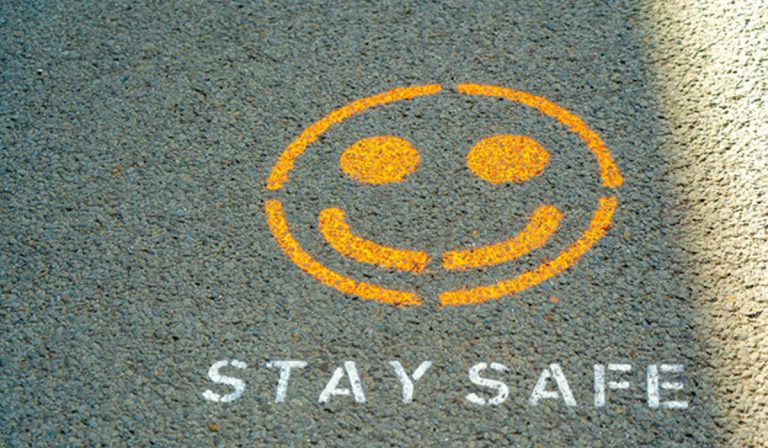 For the past couple of years or so we have been going through challenging and unprecedented times. There are aspects
Read More »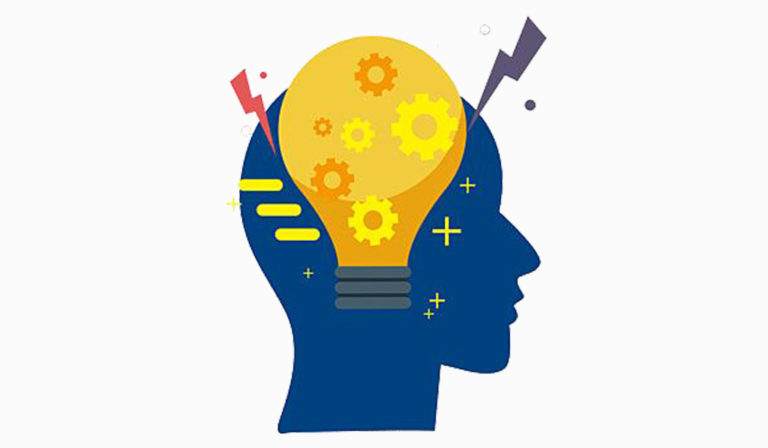 Whichever primary school test your child is preparing for, whether it be the 11 Plus, or SATs, it's important that
Read More »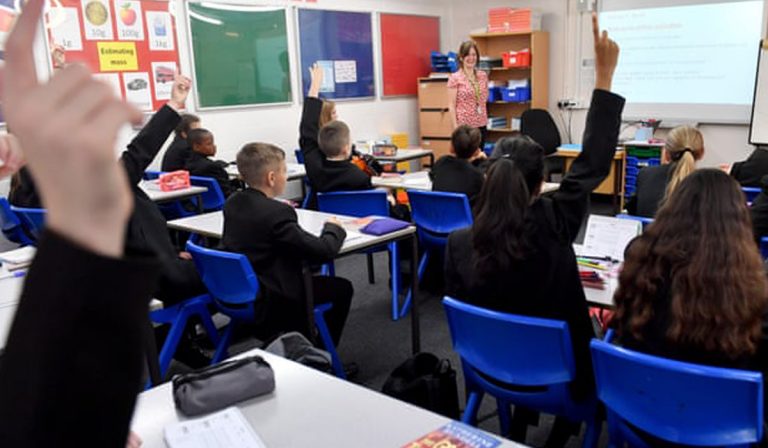 Parents who offer to donate air filters that limit Covid transmission in their children's classrooms are being turned down by
Read More »